Experience Earned Over Time
Since the early 1960's, Guardian American has been a developing and building company. Over 50 years of land development and construction experience means we get the job done on schedule, with a profit. Thousands of homes and home sites representing hundreds of millions in sales revenue have been delivered to satisfied customers. Our proven track record speaks for itself. Every aspect of this process, from land acquisition, site development, building, and sales is directly managed by our organization. We take pride in our ability to visualize and create communities where families thrive and memories are made. We are driven by the satisfied homeowners as we hand the keys over to each new home buyer.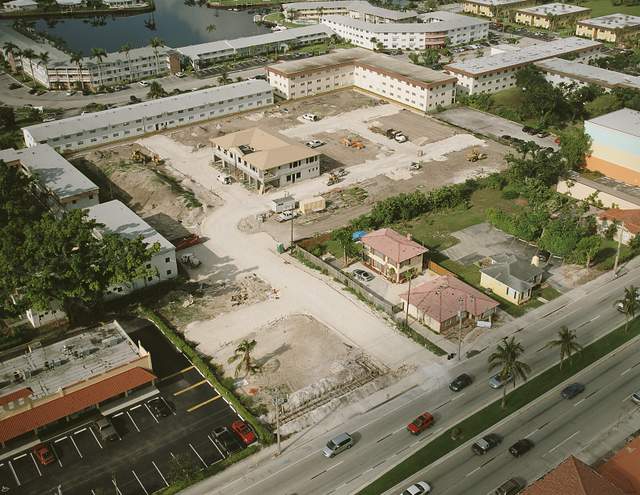 Guardian American was committed to infill building long before it became a popular strategy among big name builders. Leveraging our knowledge and vision to transform small land parcels into beautiful communities is what we do best. More specifically, our focused experience allows us to work closely with engineers, architects and other design professionals to make things happen economically, without sacrificing quality. Throughout our communities, you will find that the signature of Guardian American is a development that is just the right size — small enough to know your neighbors, yet large enough to have the benefits of a common community.