Land & Community Development…
Direct and integrated management of each and every process that goes into building, especially in a planned development community, is absolutely critical to upholding the economic success of that community. A fundamental part of this success is maintaining the market perception of the community as it is designed — especially during the land entitlement process.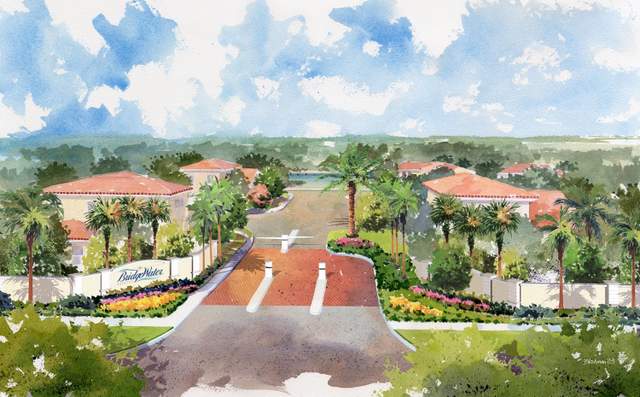 Visualizing, Designing, Entitling….
One of the Guardian American Companies core competencies is to acquire the right land and deploying the right vision to develop and build successful residential communities. With thousands of homes built in dozens of communities, our ability to conceptualize, market, and implement entire residential communities has made us successful through many economic cycles. Structured as a vertically integrated organization, we have decades of hands-on experience in every phase of the residential home building business cycle, including the acquisition, entitlement, infrastructure development, vertical construction, marketing, sales, and product support for the communities we create. It is these characteristics that make Guardian American a uniquely qualified player among the less nimble publicly held home building companies.