Seamless, Integrated, Real Estate
Business Solutions
Land Entitlement / Consulting
Residential Community Development
Public Adjusting/ Claims Consulting
RDK Development Enterprises
Guardian American Construction Services
View our Recently Completed Projects
Building Homes. Building Communities. Building Relationships
Guardian American has developed a group of lean structured companies to provide a seamless offering of administrative, capital, supervisory, engineering, construction management, general contracting, construction claims and public adjusting consultation, sales and marketing, customer relations, product support, and property owners association representation services throughout Florida.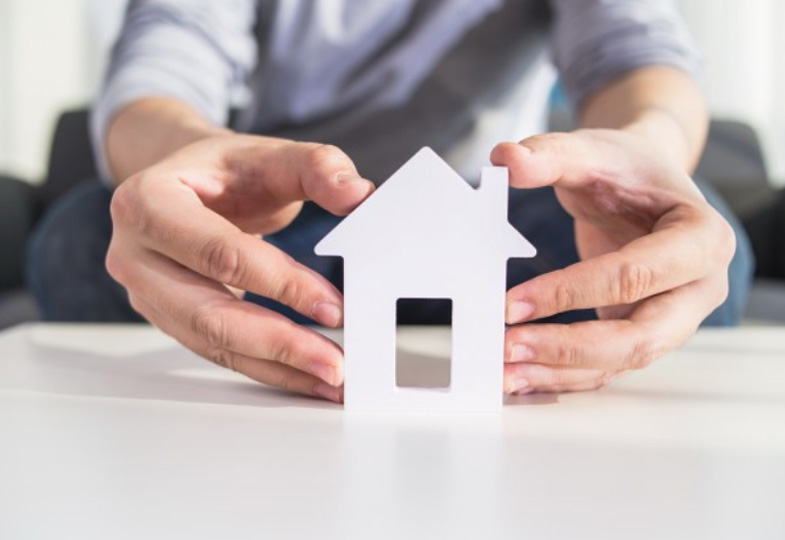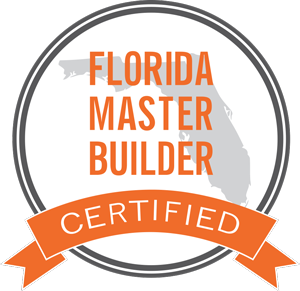 We have been recognized as a Florida Certified Master Builder as a result of our dedication to excellence in building and client satisfaction. We hold ourselves to a higher standard than what is required for state licensure.
Our proven track record of completing projects with building expertise, business stability, integrity and exceptional customer service puts us in the elite group of builders. Our experience, commitment to ethical conduct and dedication to ongoing training separates us from other builders.
We develop homes for the American family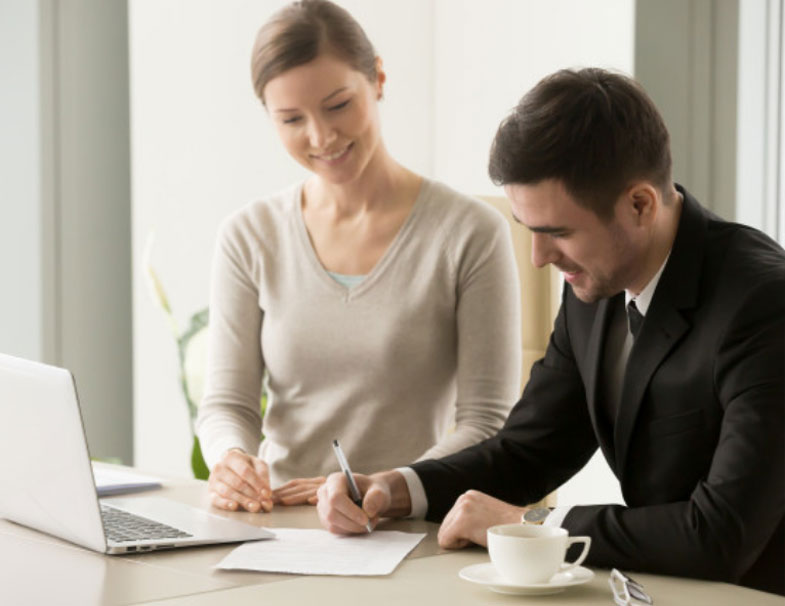 Our Proven Track Record Speaks For Itself…
Those investors, creditors, and strategic partners that recognize the potentialof the Guardian American companies are well positioned to move forward informing a mutually profitable, loyalty based relationship.Whether Guardian American becomes partners or is contracted to provide value added services, our commitment to excellence is grounded by the fact that we understand the phenomenal returns that this business provides, and the corresponding risk that must be managed to ensure long term profitability for all stakeholders.
Land Acquistion & Development
Guardian American Testimonials
"I relocated from Chicago to Fort Lauderdale and my two kids are grown up. My husband and I wanted to downsize and move closer to the beach. Atlantic East was the perfect solution … tropical charm, loads of quality upgrades, and a fabulous location at a great price!"
" We decided to purchase at BridgeWater because it offered me an in town location close to the beach and my work and, at a price thousands of dollars below what we could have bought a home this near to the beach for on the coast. We love it here!"
View our recent communities developed
Contact Us for More Information