Neighborhood Redevelopment
Guardian American Companies longstanding track record as a builder of quality, affordable housing has made it a natural choice for the National Community Stabilization Trusts Strategic Developer Program. This program facilitates Guardian Americans' mission to "Promote Neighborhood Recovery Through Property Redevelopment."
Stated another way, Guardian American acquires and rehabilitates previously foreclosed residential housing and brings it back up to a finished, desirable, loan quality condition so that it can be sold directly to deserving home buyers at an affordable price. This unique program is designed to achieve home ownership by taking advantage of the building efficiencies that Guardian American has developed over the last four decades.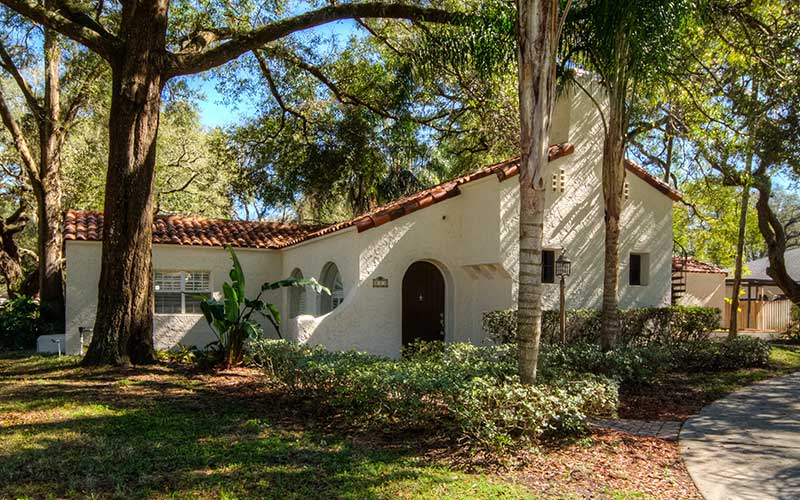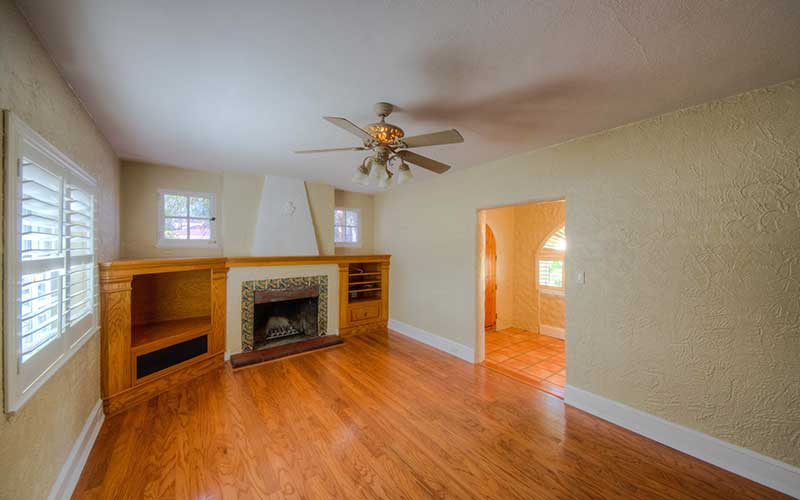 An alarming number of distressed single and multifamily homes are already through the foreclosure process, and presently owned by our nation's largest banking institutions. Unfortunately, the majority of these homes are in need of extensive repairs and there are very few lending programs available to finance both the purchase and the repair of these foreclosed homes. Consequently, cash investors are purchasing the homes at deep discounts and renting them, ignoring safety and building compliance issues. But worse yet, the opportunity to bring these homes back up to a fully functioning, well maintained and desirable condition is not being captured, prolonging the depressed condition of these homes, as well as the homes in the surrounding neighborhood.
Guardian Americans' mission is to facilitate the transfer of foreclosed and abandoned properties to deserving end buyers and to promote productive property reuse and neighborhood stability. Our partnership with the National Community Stabilization Trust and the Broward Housing Partnership provides synergy to our goal to place owner occupied buyers into professionally finished homes.
Working together, our efforts to address the destabilizing factors brought on by the housing crisis achieve a far greater result. Families and first-time homebuyers are the foundations of many communities and there is no substitute for the pride of home ownership.
Our network offers many different levels of assistance for home ownership, so do not assume that home ownership is beyond your reach. However, the first step towards purchasing a home starts with you. We invite you to browse this website to view the inventory of homes that are presently available. We also recommend that you call our preferred lender, Academy Mortgage, to start the process of achieving the American dream of home ownership.

The Broward Housing Partnership and The South Florida Community Land Trust (SFCLT), a 501(c)3 nonprofit, was formed in 2006 out of a regional planning effort to provide a permanent source of affordable housing. With a mission "to provide and preserve quality, sustainable, affordable housing for underserved populations," the South Florida CLT is currently the only organization in South Florida (Broward or Miami-Dade County) focused on long-term affordability.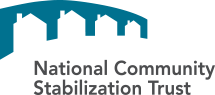 The National Community Stabilization Trust is a national nonprofit organization working with the nation's largest financial institutions and local housing providers across the U.S. to reclaim neighborhoods hard hit by high levels of foreclosure and abandonment. The National Community Stabilization Trust supports the stabilization of distressed neighborhoods by ensuring local housing providers have the right tools to transform empty, foreclosed properties into community assets that increase the stock of affordable ownership and rental housing for working families.

The Housing Leadership Council of Palm Beach County (HLCPBC) is an action-oriented coalition of business, civic and community leaders working to identify solutions and funding options to the workforce housing shortage in Palm Beach County. Its primary goal is to increase the availability of attainable housing throughout Palm Beach County for workers at all income levels.